"I enjoyed meeting my colleagues from across the state and the Southeast as we discussed research, quality improvement, and COVID-19. The most important part of the meeting was the promotion of students and residents. Their presentations displayed the foundation of our society: research, education and collaboration with leaders mentoring the future of vascular surgery."
Mrinal Shukla, MD, FACS, RPVI
Assistant Professor of Surgery
Augusta University
Division of Vascular and Endovascular Surgery
Augusta, GA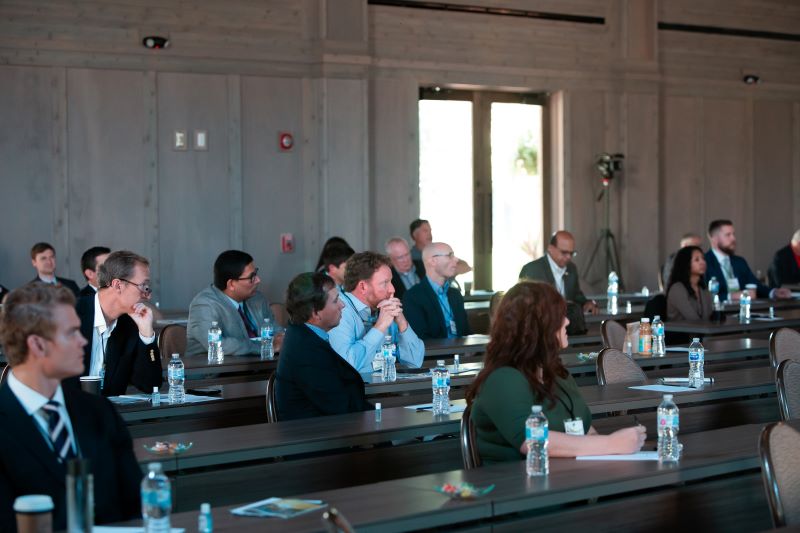 Scientific Sessions
The GVS  Annual Scientific Sessions bring together a diverse group of guest speakers who are experts in the field of vascular surgery, as well as the Georgia vascular surgery community. Together, we discuss new technological advances in vascular surgery, particularly with endovascular devices and techniques, clinical trials and socioeconomic issues.
Together, community and academic-based practices exchange their ideas and experiences so that our members are up-to-date on best-practices within vascular surgery and optimize their patient outcomes.
Registration for the 2022 Annual Scientific Sessions will begin on March 1, 2022.