Annual Meeting
10th Annual Scientific Sessions held September 9-11, 2022
My gratitude goes out to Dr. Ross, the Program Committee and the entire GVS membership for this opportunity and their incredible hospitality! What an incredibly educational program, set in a family-forward environment.  I offer my strongest commendation for your consistent focus on patient care, training/education, and 'partnerships' – relationships and accountability matter, and your team is setting the bar for others to follow!  Well done!
"The Georgia Vascular Society Annual Meeting was amazing. The science was top notch, and the trainee presentations were superb. You could really tell they put a lot of effort and pride into them. The invited talks were uniformly excellent. Featuring a few non-clinical presentations made this a unique experience. The lake front location and hotel were outstanding. I had no idea settings like this existed in the southern US.  This was probably the best local society conference I have ever attended. Certainly, the best run."
"I would say that the Georgia Vascular Society was the best state society I have ever been to. From the amazing talks, to the support of the students and residents, to the great venue. I notice an incredible sense of community there even among the vascular surgeons and the exhibitors. In a time, post-COVID, where we all have gotten out of the habit of traveling and just want to stay home, the GVS should serve to get people out again and getting back to feeling a strong sense of commitment to the vascular surgery community, especially our patients.  
 Thanks for an amazing experience. "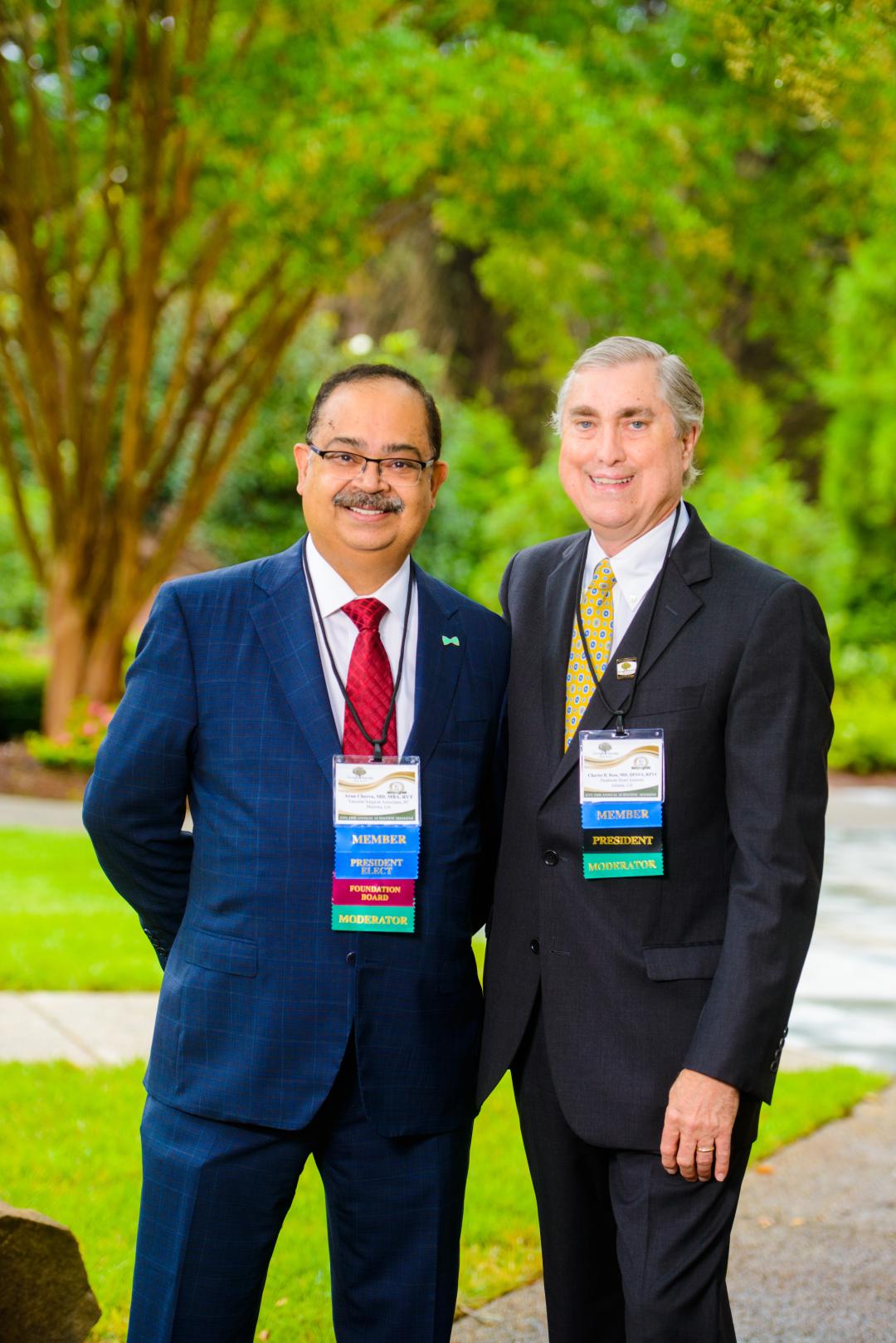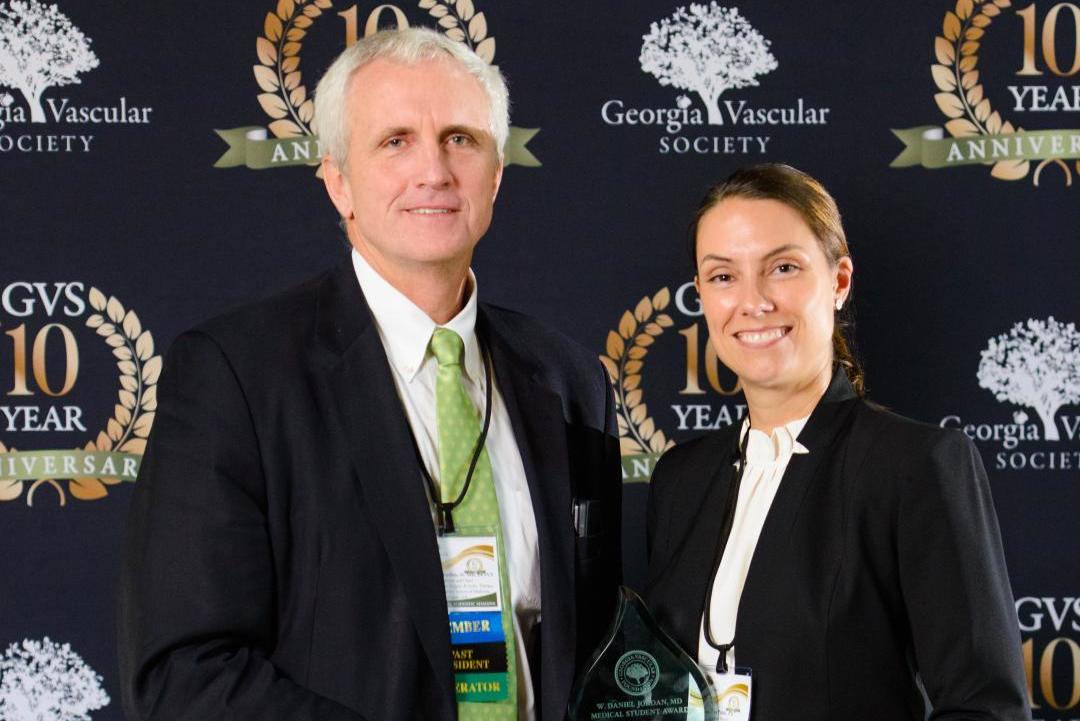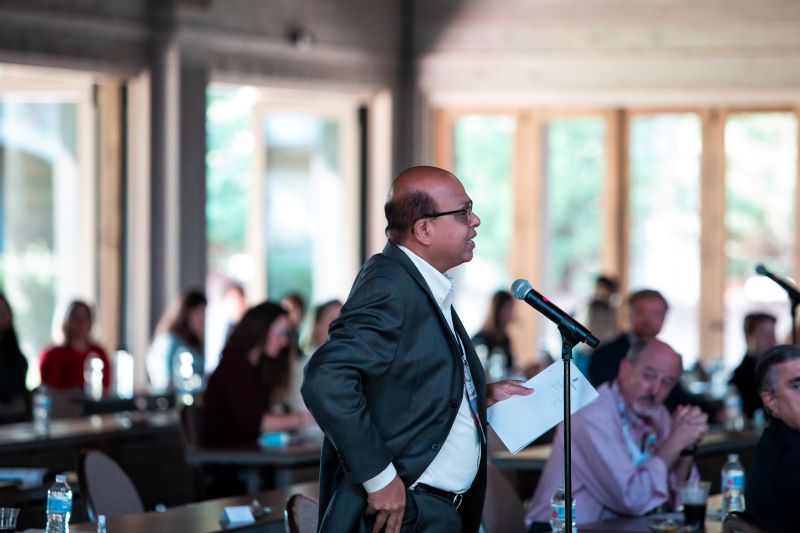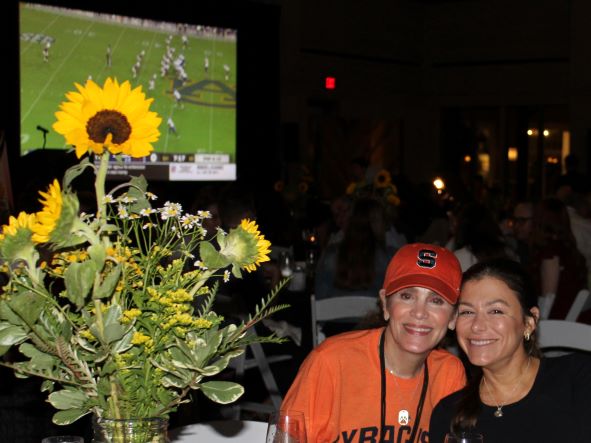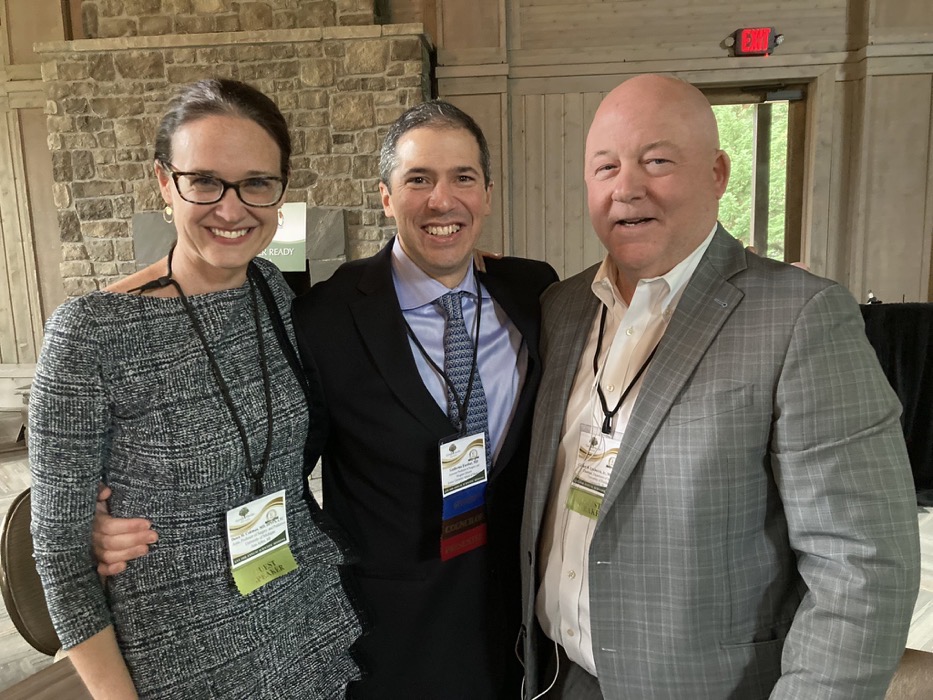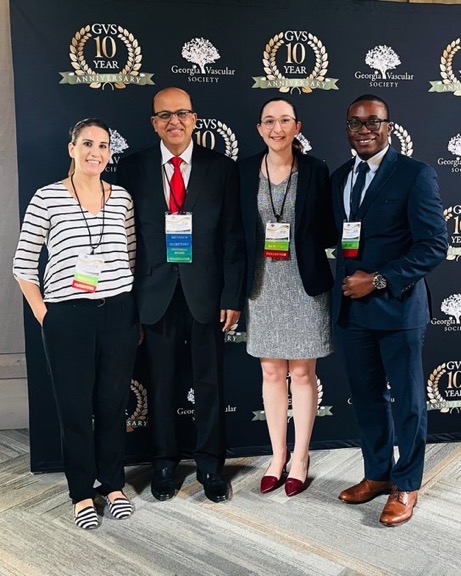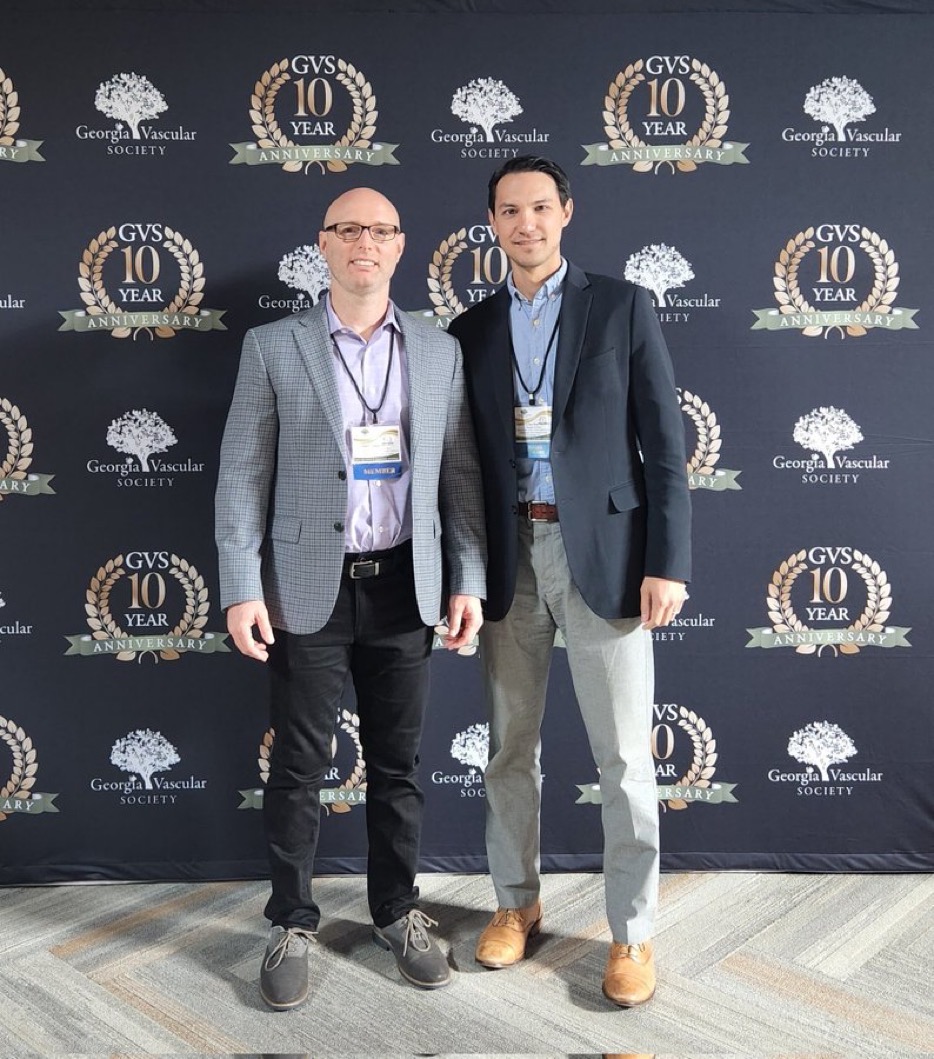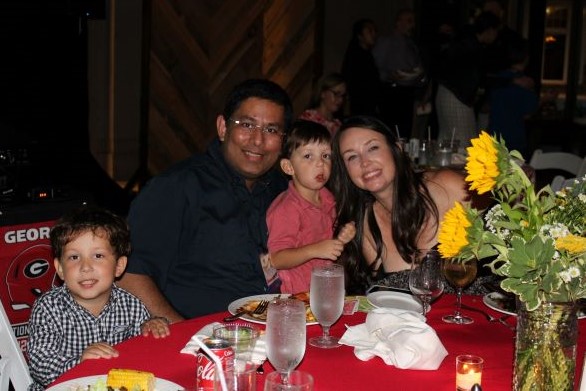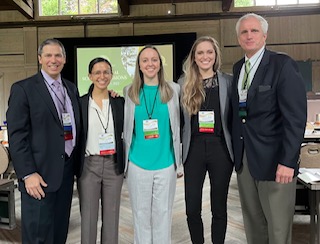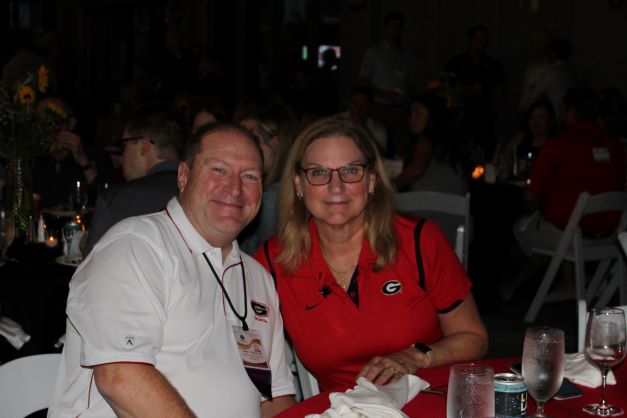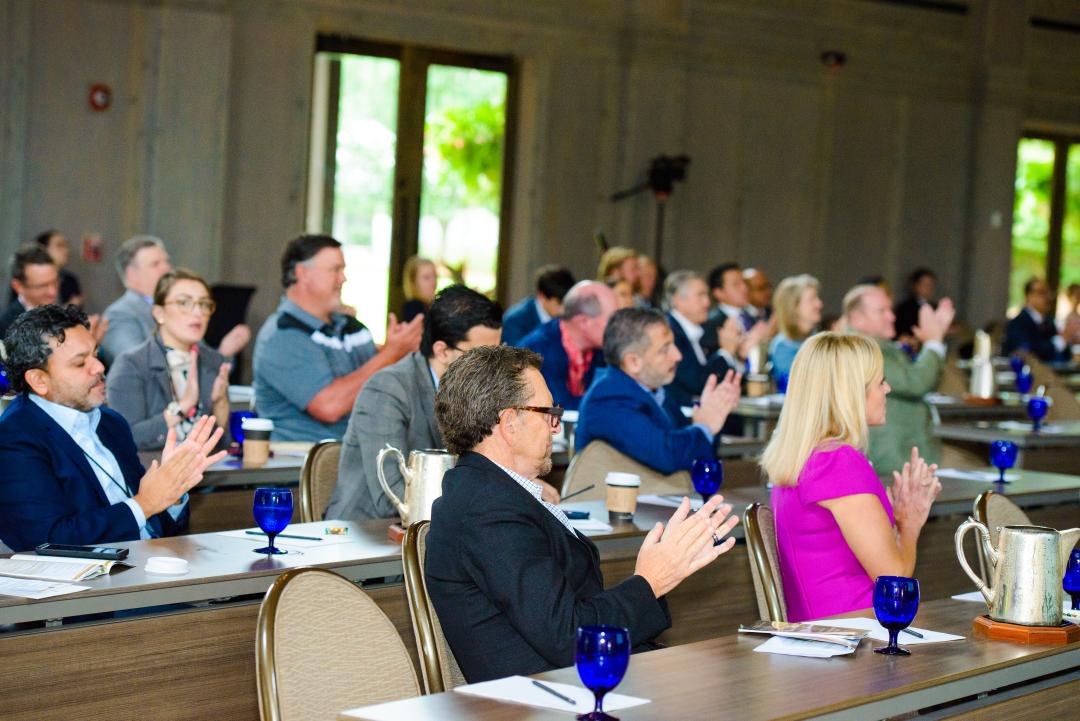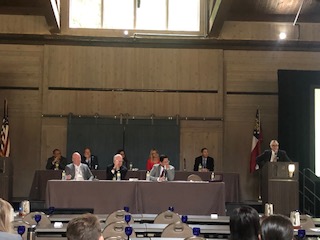 GVS 11th Annual Scientific Sessions
September 15-17, 2023
The Ritz-Carlton Reynolds, Lake Oconee
REGISTRATION OPEN MARCH 1, 2023