GVS 11th Annual Scientific Sessions 
September 15-17, 2023
Ritz-Carlton, Reynolds, Lake Oconee, GA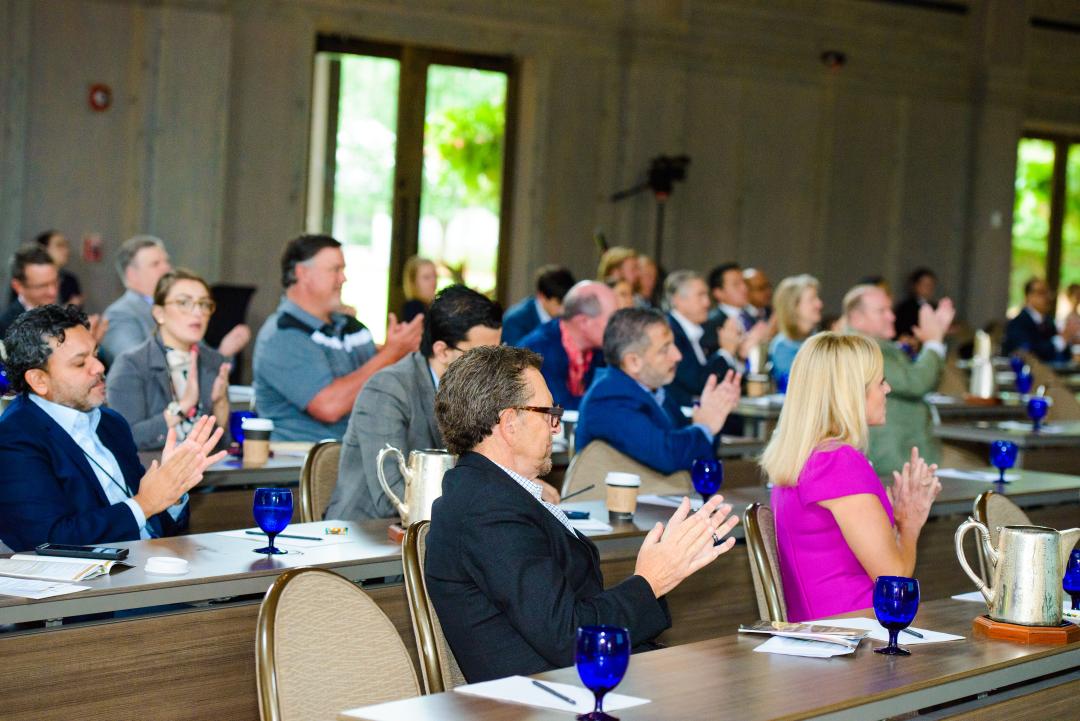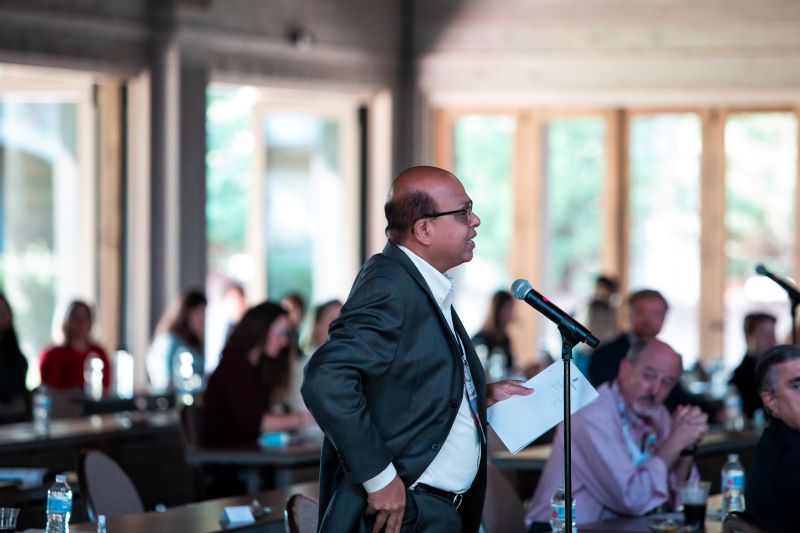 MEETING REGISTRATION
The GVS  Annual Scientific Sessions bring together a diverse group of guest speakers who are experts in the field of vascular surgery, as well as the Georgia vascular surgery community. Together, we discuss new technological advances in vascular surgery, particularly with endovascular devices and techniques, clinical trials and socioeconomic issues.
Together, community and academic-based practices exchange their ideas and experiences so that our members are up-to-date on best-practices within vascular surgery and optimize their patient outcomes.
HOTEL ACCOMMODATIONS
The Ritz-Carlton Reynolds, Lake Oconee
1 Lake Oconee Trail
Greensboro, GA 30642
Hotel Reservations: 844-205-7371 
Group Rate $359
Residents, Fellows and Medical Students, please contact Liz Burkhardt at liz@georgiavascularsociety.org for a special rate.