Abstracts Are Now Being Accepted
The GVS is now accepting abstracts for their upcoming Annual Meeting to be held September 10-12, 2021 at the Ritz-Carlton, Lake Oconee, Greensboro, Georgia. All abstracts must be submitted electronically via the GVS website by Monday, May 3, 2021. Abstracts must be authored, co-authored or sponsored by a member of the Georgia Vascular Society. The GVS accepts standard research papers, case reports, basic science papers and video presentations on all vascular related topics.
Members and Non-Members
GVS members, non-member vascular surgeons, and medical professionals with an interest in vascular disease are encouraged to submit an abstract for inclusion in the GVS Annual Scientific Sessions. Accepted abstracts will be published in the Annals of Vascular Surgery, the official journal of the Georgia Vascular Society.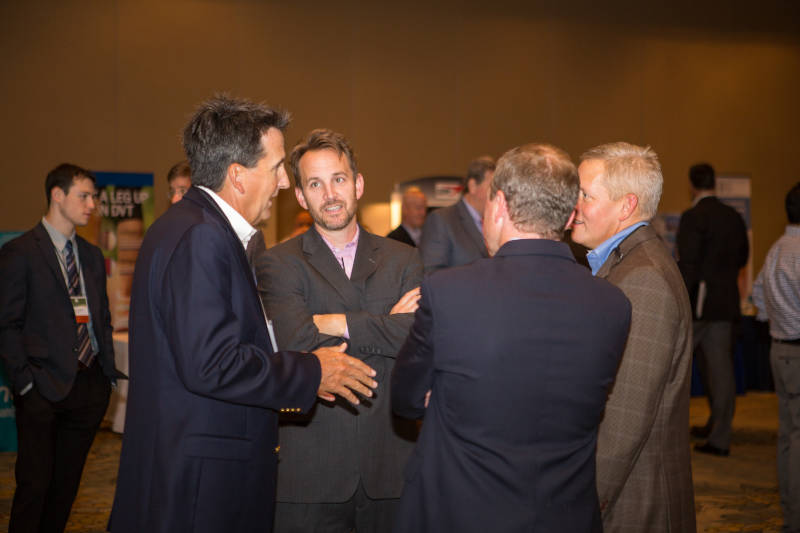 Residents and Fellows
Trainees are encouraged to submit an abstract to be included in the Resident/Fellow Paper Competition Session on Saturday, September 11, 2021. In this Session each presentation will be 5-minutes followed by 3-minutes of discussion. Presentations selected for the Resident/Fellow competition will be eligible to receive the Robert B. Smith, III, MD Award.
Medical Students
Medical students are encouraged to participate in the educational program by submitting an abstract for oral presentation. This will be the ideal setting to present a research project in a supportive, friendly environment.