Leading the Way in Vascular Care
SCIENTIFIC PROGRAM
The Georgia Vascular Society's 9th Annual Scientific Sessions are designed to provide two half-days of continuing medical education in the fields of vascular surgery and disease, research, and socioeconomic issues relating to vascular care. The GVS Program will bring together the vascular community throughout Georgia to discuss and collaborate their latest clinical and research findings on a variety of topics in vascular surgery.
ANNUAL MEETING
The Georgia Vascular Society is planning for an in person annual meeting on September 10-12, 2021 at the Ritz-Carlton, Lake Oconee at this time. Abstract submissions are now open. Mark your calendars and stay safe!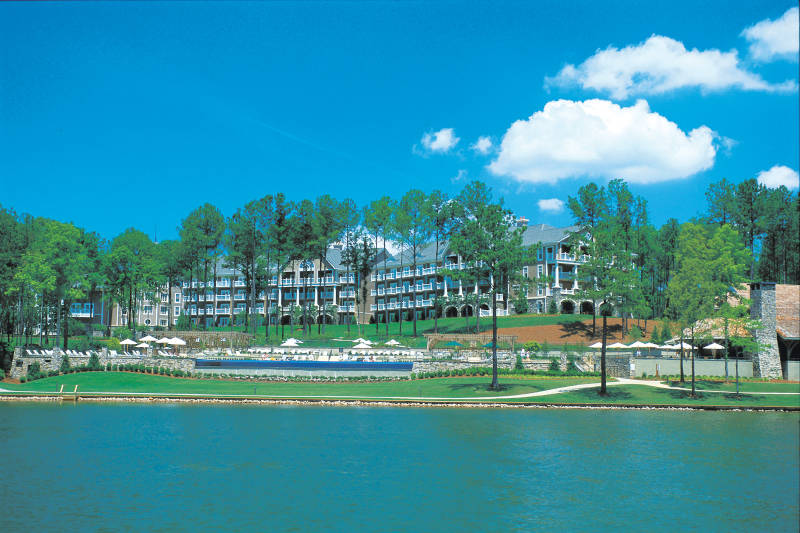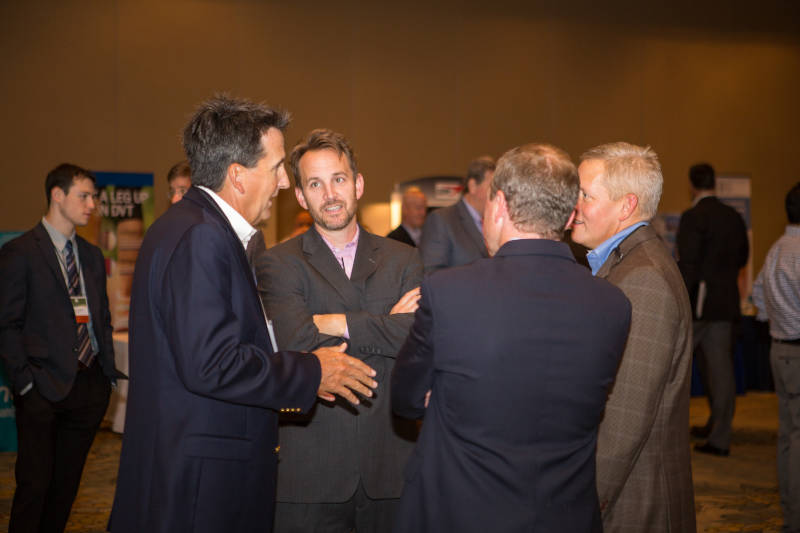 Why Join GVS?
Our active membership provides exceptional opportunities for networking and collaborating with professionals specializing in vascular care. Officially partnered with the Annals of Vascular Surgery, members have the added prestige of having their written articles published in this well-respected journal.
GVS Racial Injustice Statement
The Georgia Vascular Society is committed to the advancement of knowledge in the science and practice of Vascular Surgery. To best achieve that goal, we embrace contributions from scientists and surgeons of all backgrounds. We actively oppose inequality, racism, and bias, and expect the same of our colleagues.