The Georgia Vascular Society Foundation helps support our mission of promoting the advancement of vascular surgery. The generous gifts of our donors help fund scholarships for students.
Robert B. Smith, III, MD Award
The Robert B. Smith, III, MD Award is presented to a trainee with the most outstanding clinical research paper in vascular surgery and presentation at the Annual Meeting. This work has been done during the trainee's training years.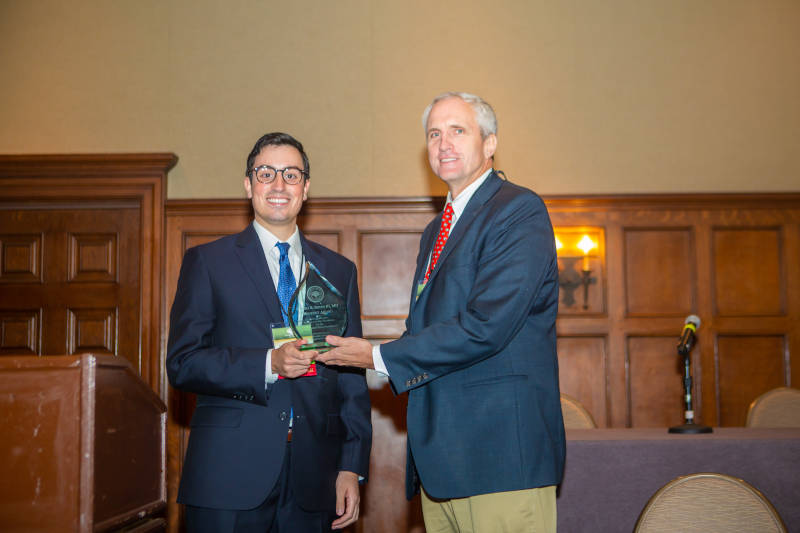 Richard A. Meena, MD 2021 Recipient of the Robert B. Smith III, MD Award
"Attending the GVS sessions this year was a great opportunity to gain experience presenting research at a professional meeting. I also genuinely enjoyed being a witness to the camaraderie among Georgia's vascular surgeons. It was inspiring and  motivating. I'm looking forward to next year's meeting."
Brandon Aldridge
Mercer University School of Medicine
Class of 2022 – Columbus Campus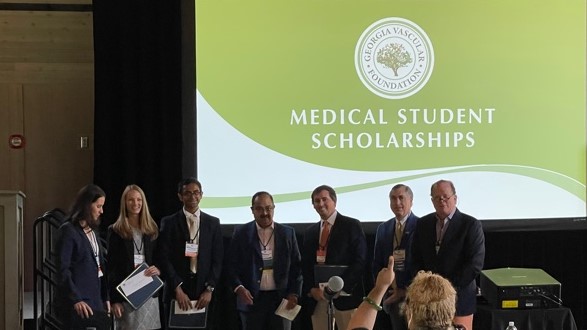 Medical Student Travel Scholarship Award
The Georgia Vascular Foundation provides travel scholarships to medical students from graduate programs across the state of Georgia. This scholarship is intended to help support students with their travel and hotel expenses to attend the Georgia Vascular Society Scientific Sessions. The deadline to submit a scholarship application is July 1, 2022.