Resident Submission & Awards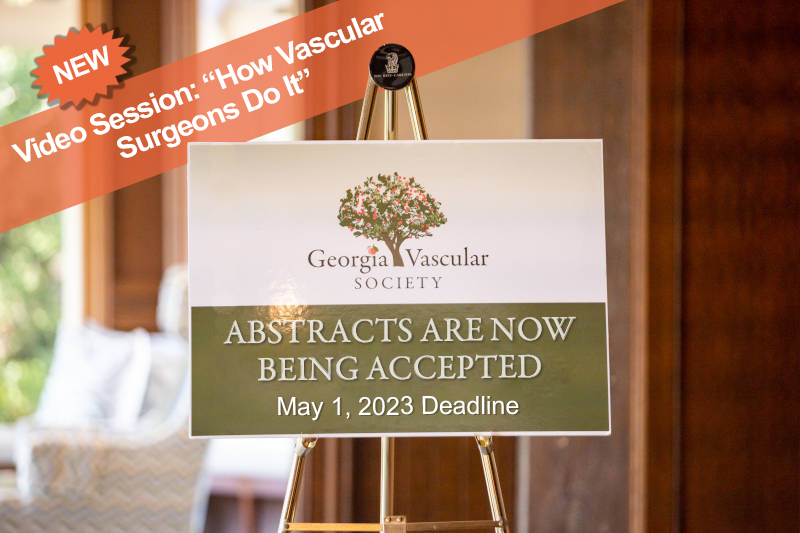 GVS Resident Abstract Competition
The Georgia Vascular Society is now accepting abstract submissions to the Georgia Vascular Society's 11th Annual Scientific Sessions being held on September 15-17, 2023, being held at The Ritz-Calton, Lake Oconee, in Greensboro, Georgia.
The deadline for submission is May 1, 2023.
Robert B. Smith, III, MD Award
The Robert B. Smith, III, MD Award is presented to a trainee with the most outstanding clinical research paper in vascular surgery and presentation at the Annual Meeting. This work has been done during the trainee's training years.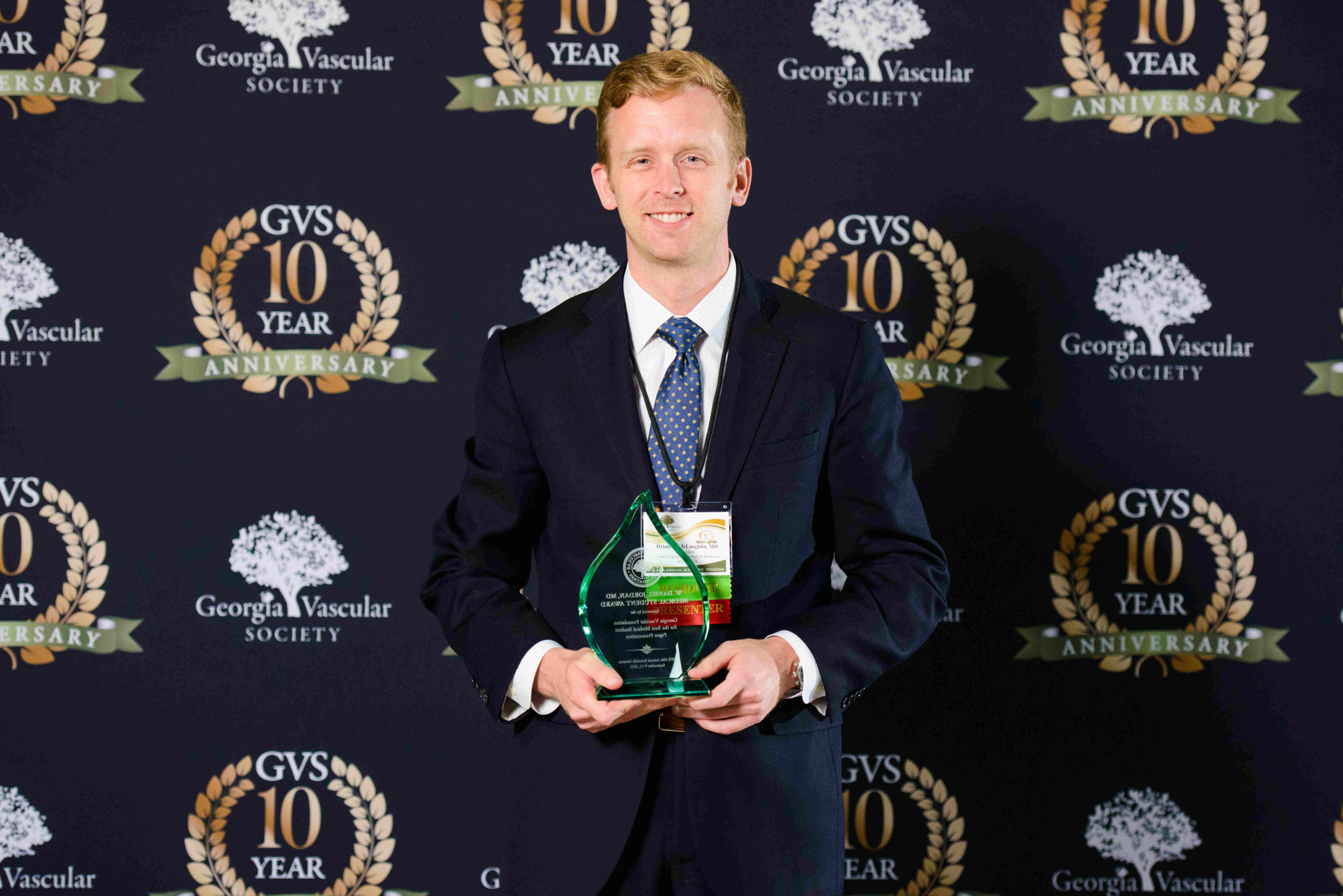 Dylan K. McLaughlin, MD (PGY3) Emory University School of Medicine – Winner of the 2022 Robert B. Smith, III, MD Resident Award
The Rosenthal Resident Poster Competition & Memorial Lecture Series
April 24, 2023
The St. Regis Hotel, Atlanta
5:30 – 6:30
Resident Poster Competition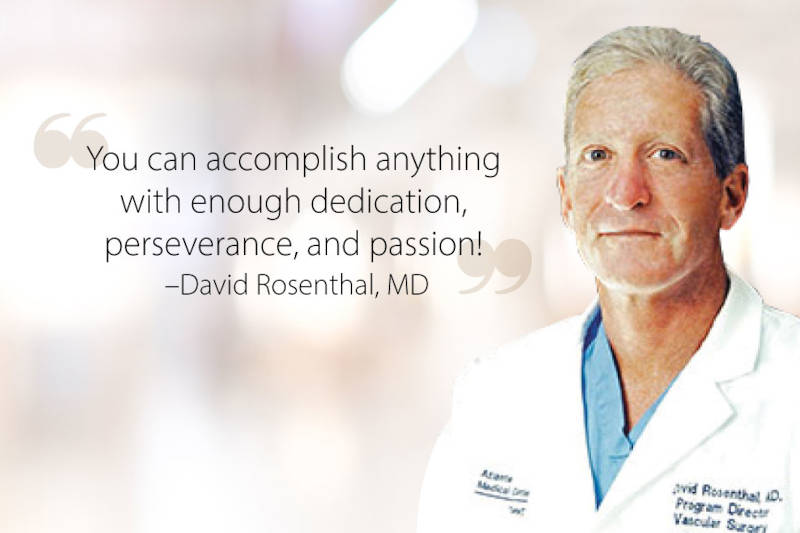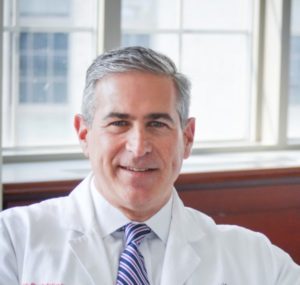 Darren B. Schneider, MD, Chief, Division of Vascular Surgery and Endovascular Therapy, Clyde F. Barker – William Maul Measey Professor in Surgery, Perelman School of Medicine, University of Pennsylvania, Philadelphia, PA
My Aortic Journey and the Future of Endovascular Management of Complex Aortic Aneurysms
April 24, 2023
The St. Regis Hotel, Atlanta
6:30 – 7:30
Reception
7:30 – 9:00
Dinner & Lecture