Awards/Scholarship/Submissions
Abstract Submissions
The Georgia Vascular Society is now accepting abstract submissions to the Georgia Vascular Society's 10th Annual Scientific Session being held September 9-11, 2022, at The Ritz-Carlton, Lake Oconee in Greensboro, Georgia.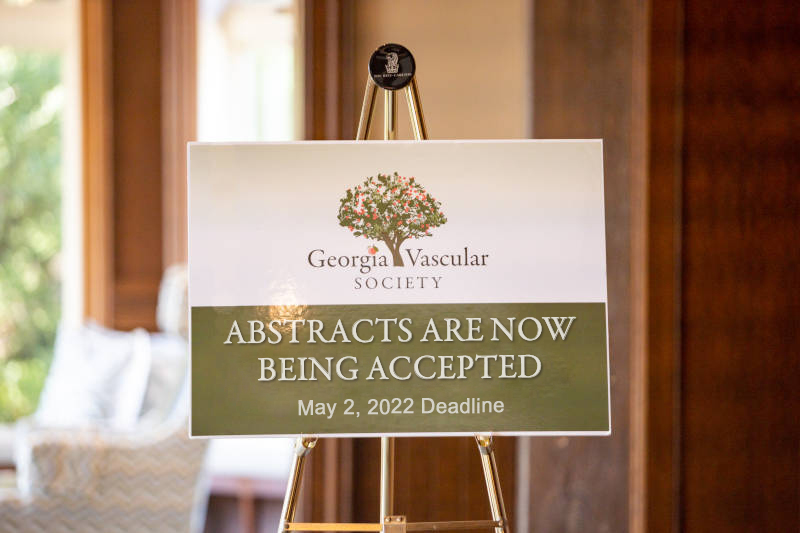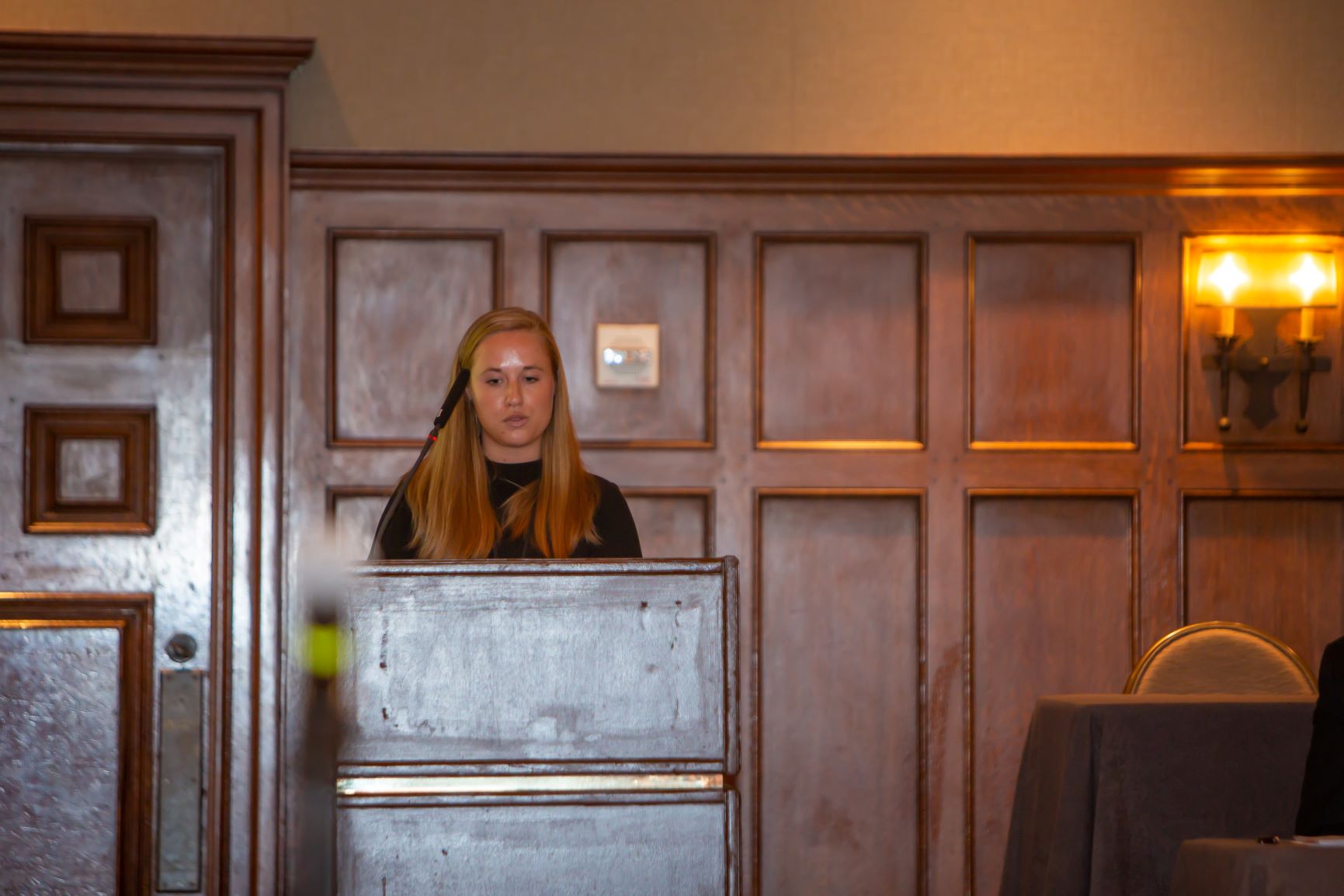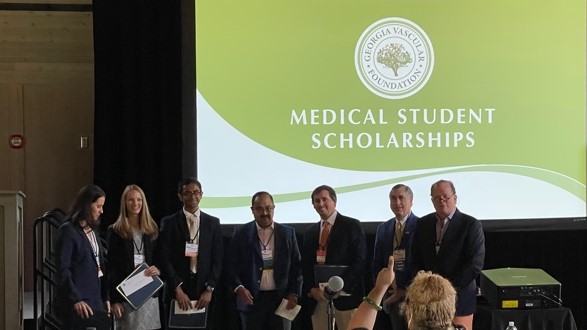 Medical Student Travel Scholarship Award
The Georgia Vascular Foundation provides travel scholarships to medical students from graduate programs across the state of Georgia. This scholarship is intended to help support students with their travel and hotel expenses to attend the Georgia Vascular Society Scientific Sessions. The deadline to submit a scholarship application is July 1, 2022.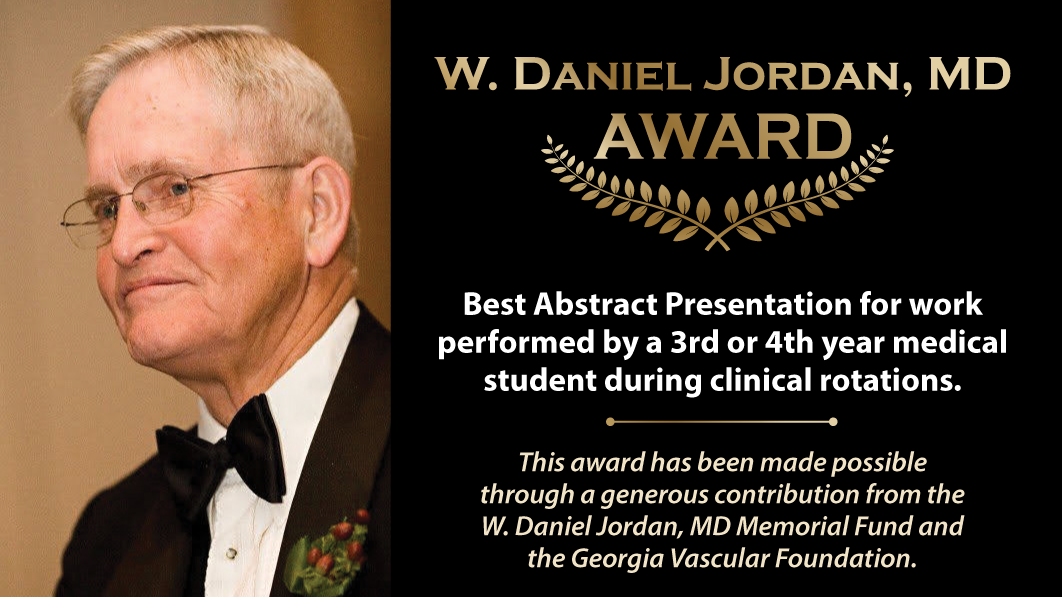 W. Daniel Jordan, MD Award
This award is given for the best abstract presentation for work performed by a 3rd or 4th year medical student during clinical rotations. The student must be sponsored by a member of the Georgia Vascular Society. This award is named in honor of W. Daniel Jordan, MD for his lifetime of dedication to his patients and surgical colleagues. He was known to his professional colleagues as a man of principle who care deeply for the cause of independent medical practice with a focus on the doctor patient relationship.